SIF Helping Hand Initiative
By Malcolm Sloan | 29th July 2021 | General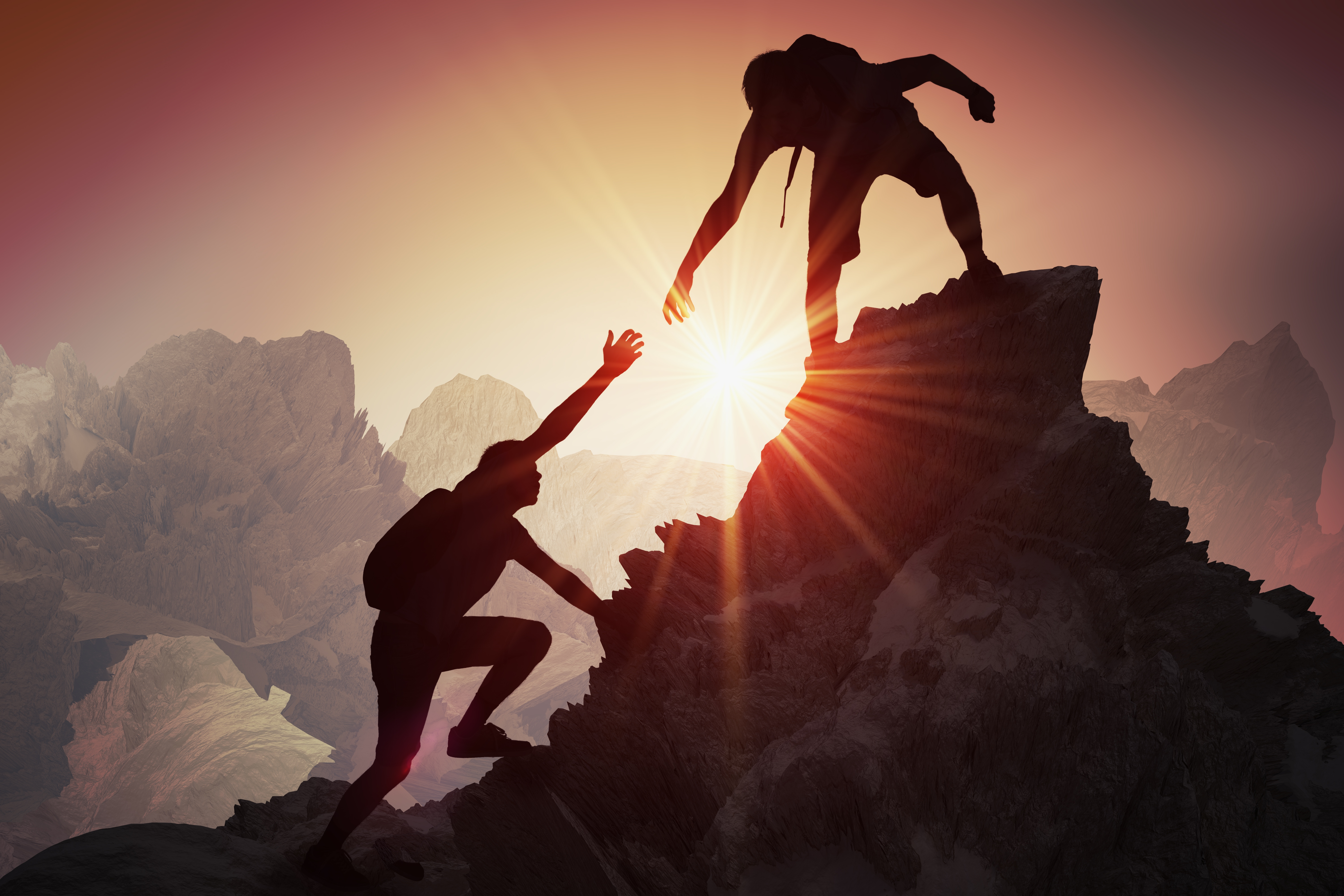 Lots of people face challenges, bias, a lack of opportunities and worse.
The therapy industry is no exception, which is why we are launching the SIF Helping Hand Initiative to help those that have/are facing struggles and are underrepresented.
What do we mean by 'underrepresented'?
These are factors that can include race, disability, socio-economic, gender and/or sexuality.
Two people who have been/are affected by such challenges will get the opportunity to receive assistance for six months designed to give them support to help them succeed covering the business fundamentals, key practical clinical skills and software to make running their business easy.
It includes:
Free access to sifCPD Start Up Success Course or Solo Business Owner Course covering the business fundamentals needed for success.
Free access to sifCPD Clinical Core Skills Course to help master the fundamental skills that you need, regardless of patient, training background or condition.
6 months free software to make running your business easy.
A 1-2-1 Business coaching session.
A 1-2-1 Clinical coaching session.
To apply: Send an email to hello@sifcpd.com with a quick intro on who you are and answering how it would help you if you were selected.
To nominate: Sometimes people are too shy to put themselves forward so we welcome nominations of people you feel would fit the criteria and benefit. Email hello@sifcpd.com with a quick intro on who you are nominating and why.
Deadline: 27th August.
More articles