Reflections on Therapy Expo 2019
By Mike James | 3rd December 2019 | Event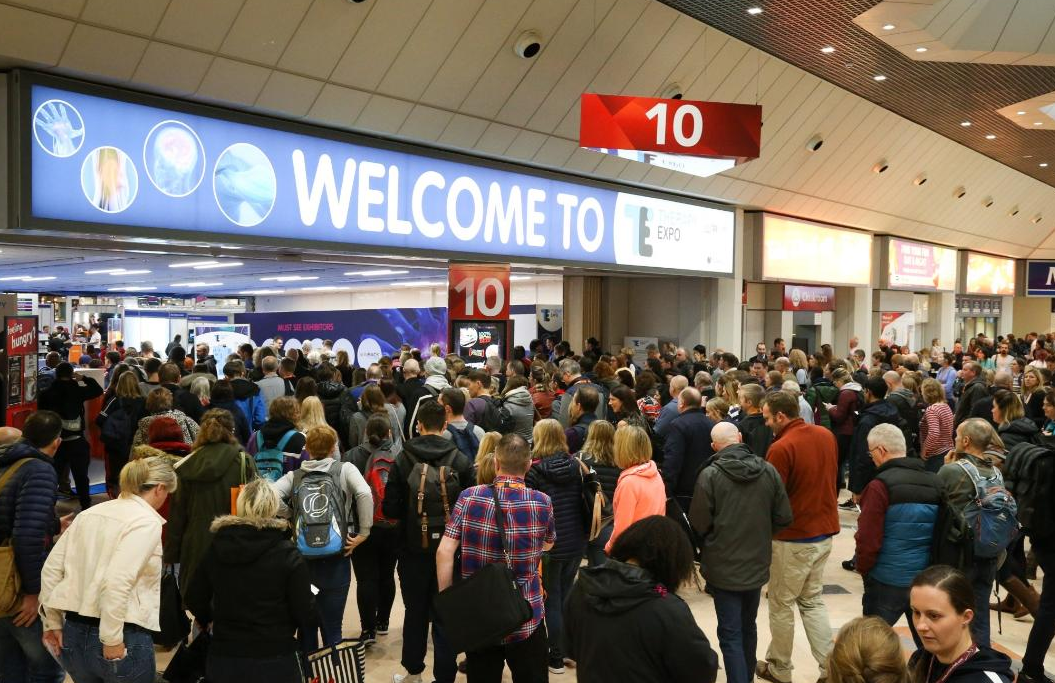 Last week we attended the N.E.C. in Birmingham as thousands of therapists of all ages, backgrounds and experience made the annual November trip to Therapy Expo 2019.
Therapy Expo is always guaranteed to offer a comprehensive gathering of industry associations, Speakers, leading brands and exhibitors for the delegates to experience.
Coupled with this, Therapy Expo never fails to deliver a platform for therapists to catch up with old colleagues, make new connections and network with therapists of all backgrounds and skill sets.
Therapy expo proved again to be the industry leading, cross profession expo – with a fantastic foot fall and jam packed presentation theatres for the duration of the two days.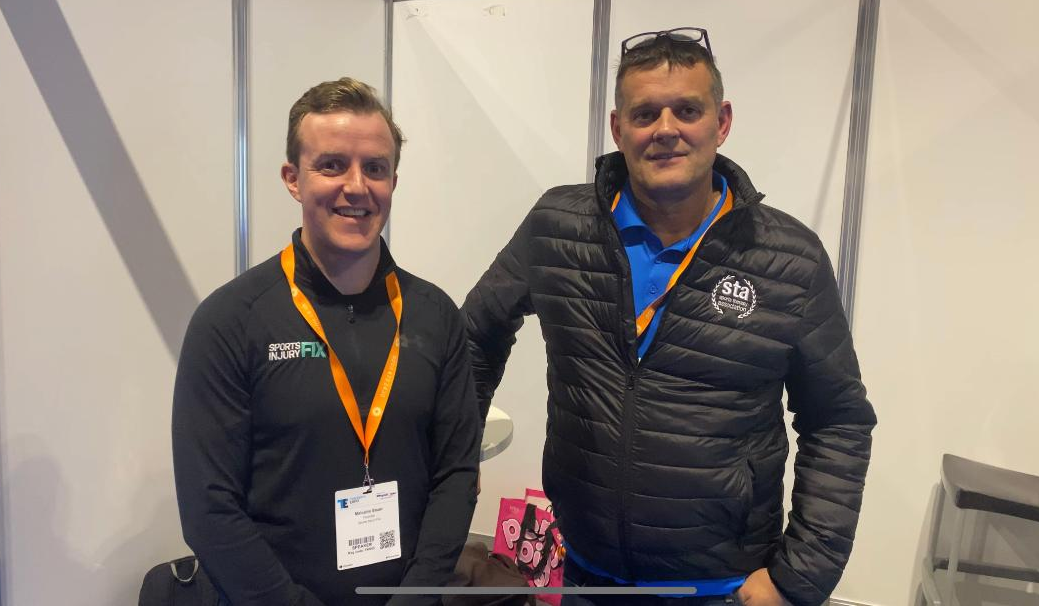 Sports Injury Fix were invited to attend as guests of the Sports Therapy Association and we had teamed up to offer a competition prize of a year's free subscription to SIF to a STA member.
But what made the Expo evening more exciting was that we had 3 presentations to deliver.
Mike in his role as "The Endurance Physio" presented the evidence on delivering strength and conditioning to the endurance athlete – not as simple an approach as some may think!.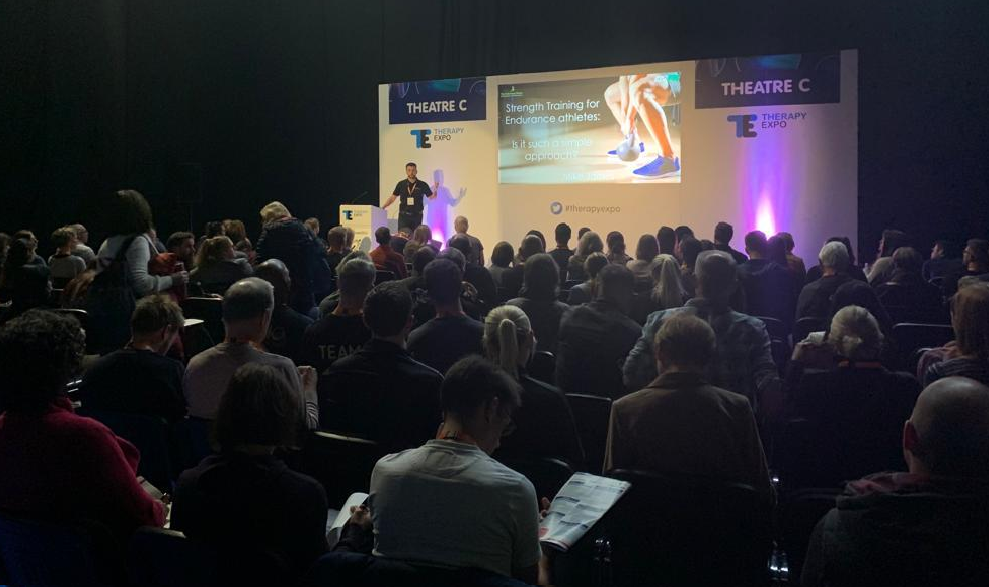 Malcolm and Mike talked as part of the STA conference on practical steps to finding your perfect customers and the take home messages therapists should be delivering regarding exercise as medicine for health and well-being respectively.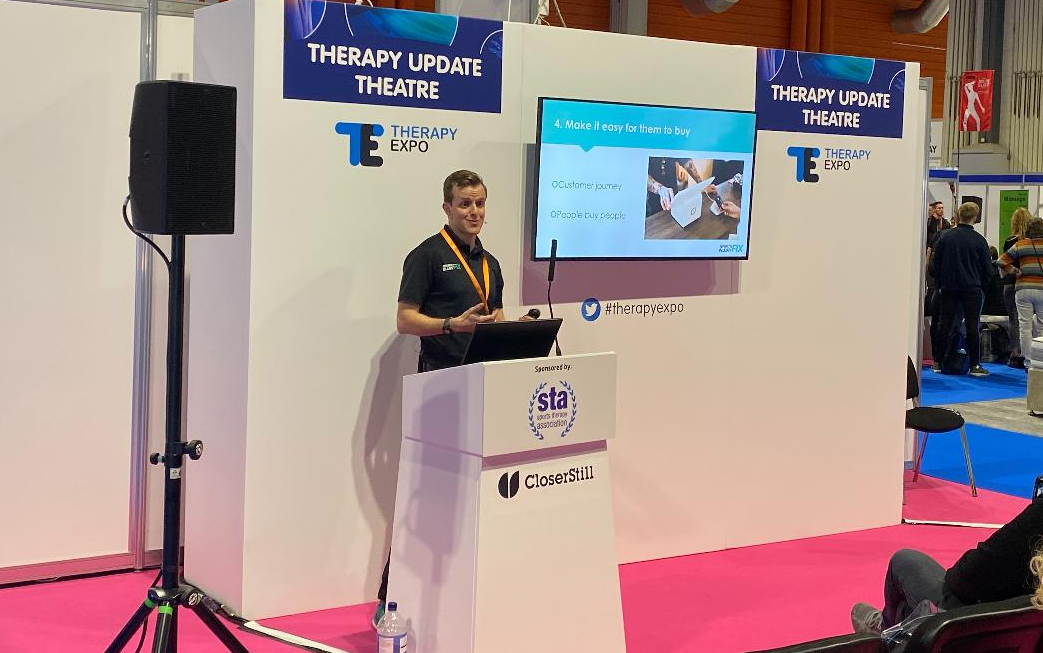 All the talks were received well and we would like to thank all those who gave up their time to listen, ask questions and discuss the topics during and after the expo.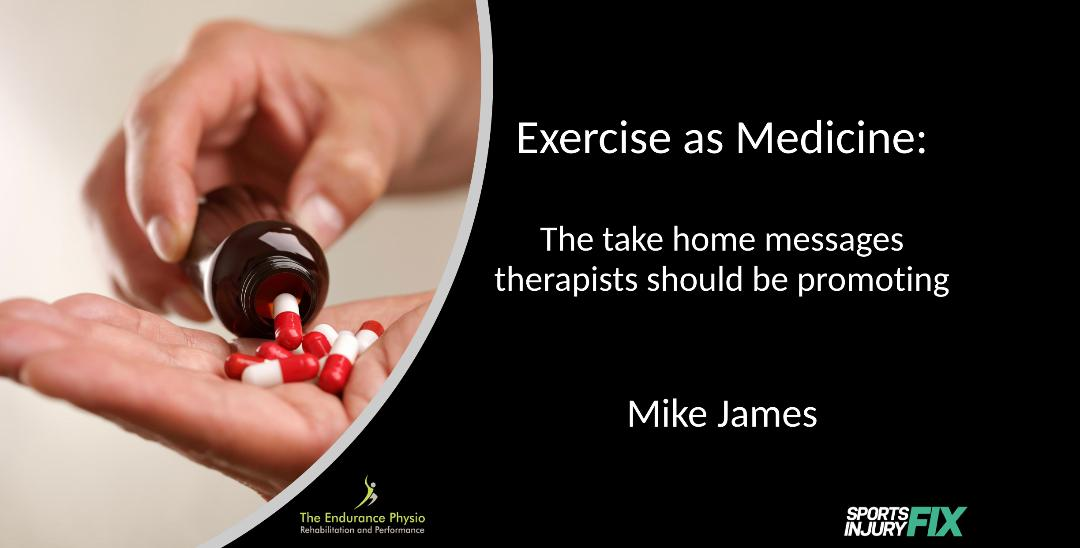 The only regret is that as usual, there are simply too many speakers to listen to at the same time, and regrettably you cannot tick off everyone on your list that you would like to hear.
Although this list is not exhaustive, we wanted to acknowledge just some of the exceptional talks that we enjoyed.
The impressive duo of Dale Walker and Uzo Ehiogu from Bulletproof bodies – repeatedly demonstrated how the application of science via simplicity in coaching has have profound results on your athletes and patients.
We were so happy to finally hear the fantastic Dr Claire Minshull talk. Instantly she backed up her growing reputation as one of the leading lights in all things strength and conditioning in rehabilitation, leaving the audience with plenty of food for thought. We cannot recommend checking out her content highly enough!.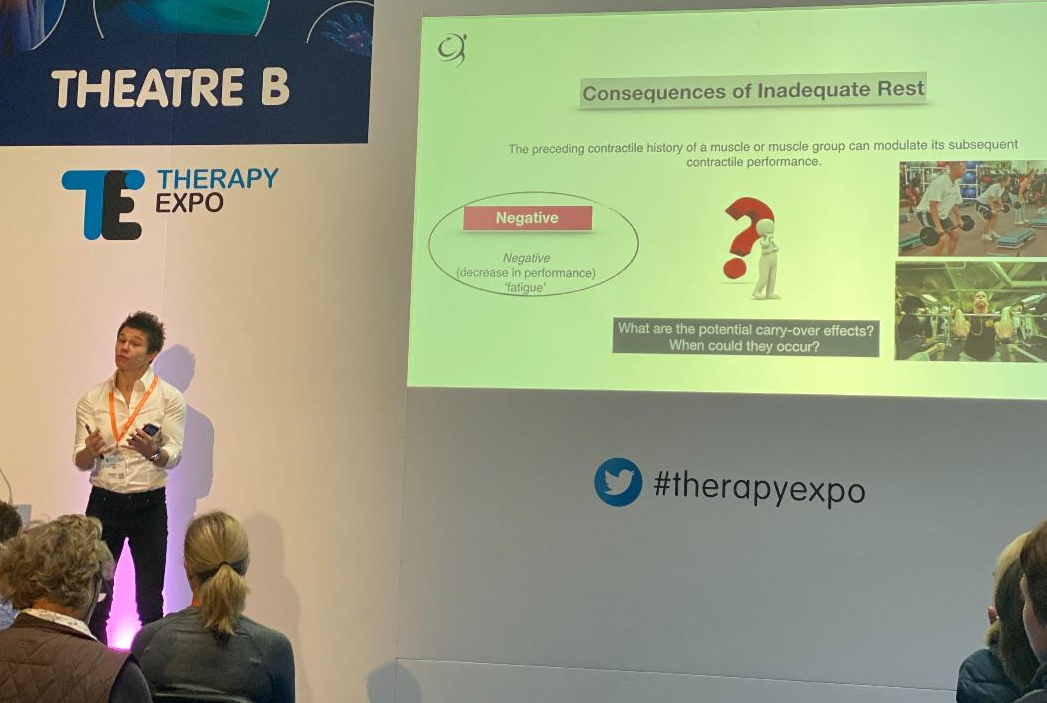 John Gibbons once again was the busiest man at the show whose constant energy, passion and drive for the industry is infectious to all who cross his path.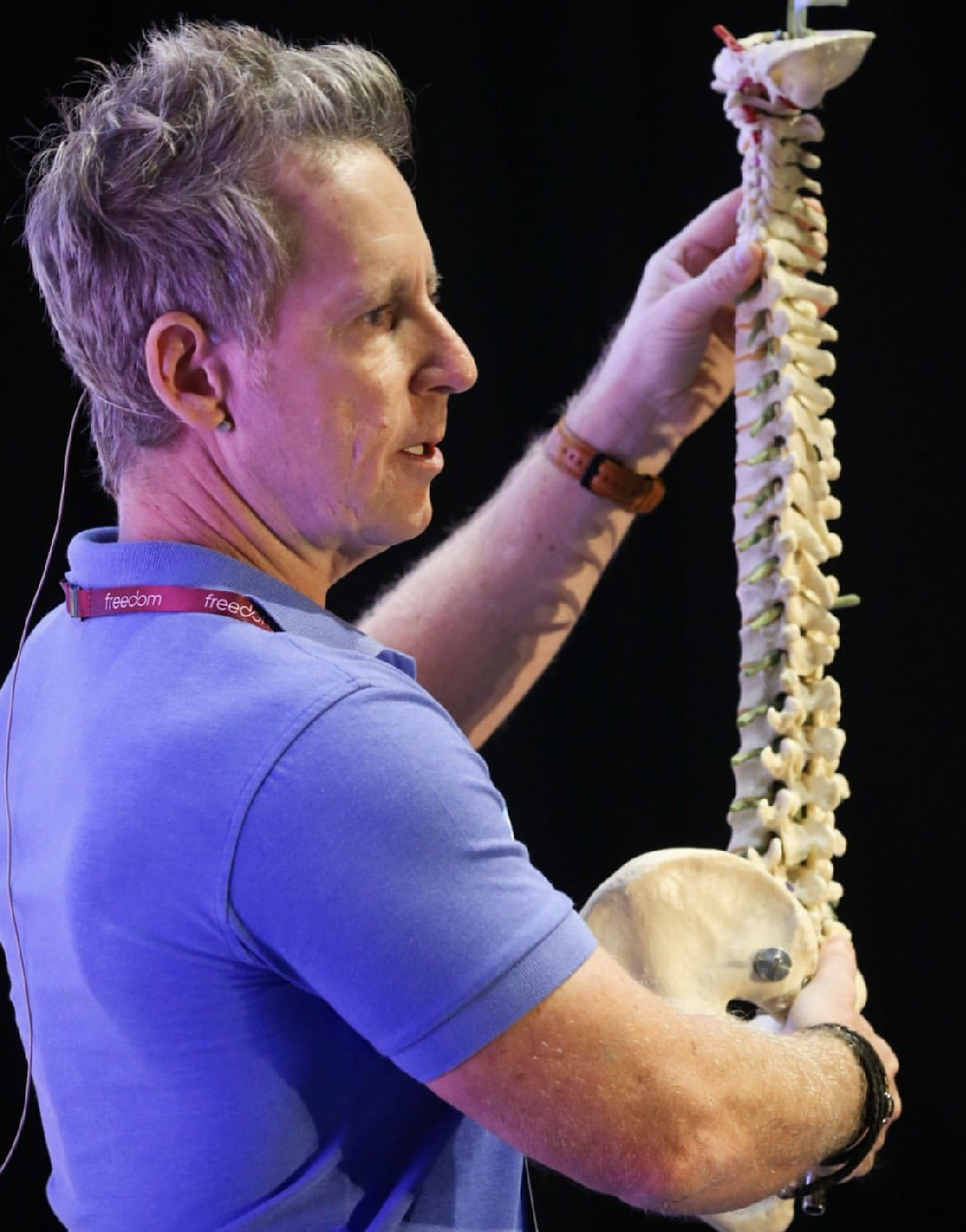 Paula Clayton delivered a number of on point, accurate and clinically excellent talks and demonstrations on a variety of areas, that delegates could use to improve their practise immediately.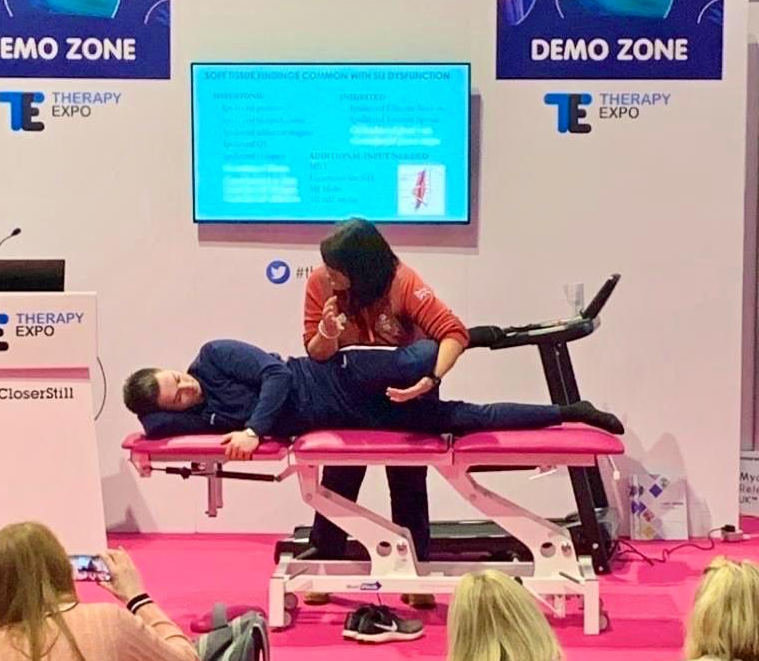 Nicola Ellwood – was engaging and insightful on unlocking the power of communication. There were light bulb moments happening throughout this one!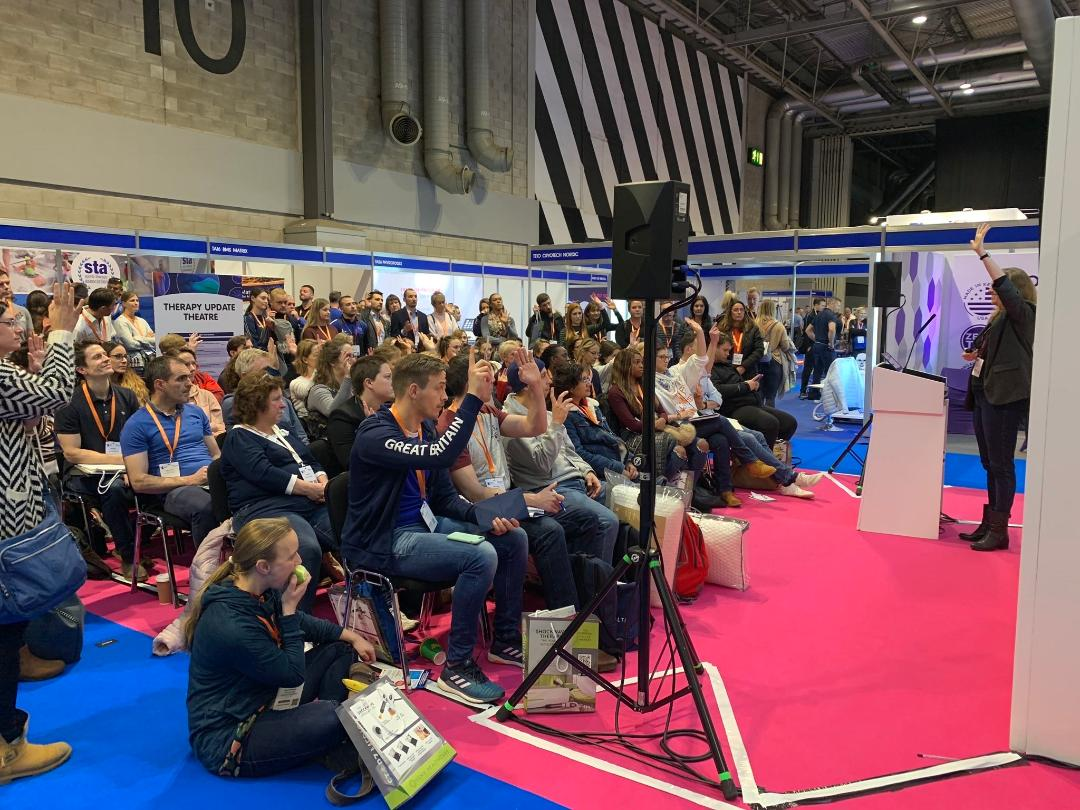 The RockTape Summit yet again proved to be one of the main draws, a star studded cast of first rate clinicians including Dan Lawrence, Paul Coker and SIF ambassador Mike Grice continuously showed shining examples of how to balance the modern narrative and understanding of the effects of many treatment modalities with the practical application in clinic.
Other speakers of note (but we missed the opportunity to grab photos) were Dr Chris Norris, Joanne Elphinston, Alex Hall and Tim Allardyce.
We were honoured and privileged to be part of the STA conference, and to meet so many of our members – to see the SIF community grow and support each other is truly what we hoped to achieve.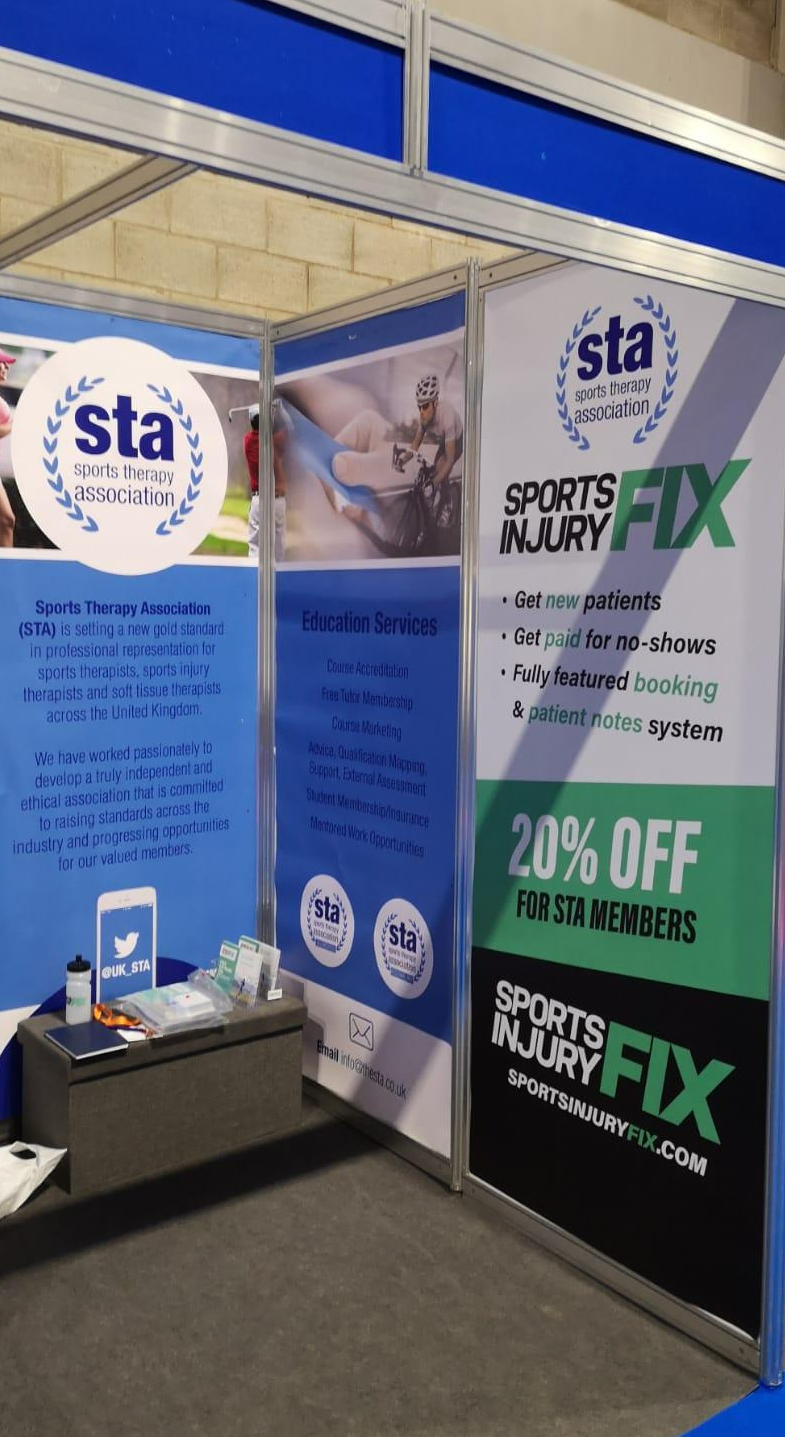 A massive thanks to Gary, Summer, Sharon and the team for accommodating us and for selecting the competition winner! Welcome to the community Brendan!
My personal highlight was meeting and spending time with Alistair Beverley – an inspirational therapist and person whose personal and professional story is captivating. His mission to empower therapists to become better skilled, better equipped and more confident in helping this with learning disabilities is one of the most sincere and inspirational stories I've come across in recent years. It truly epitomises the message of treat the individual, it has arguably never been more relevant or pertinent than in this population and we at SIF are honoured to support and endorse him.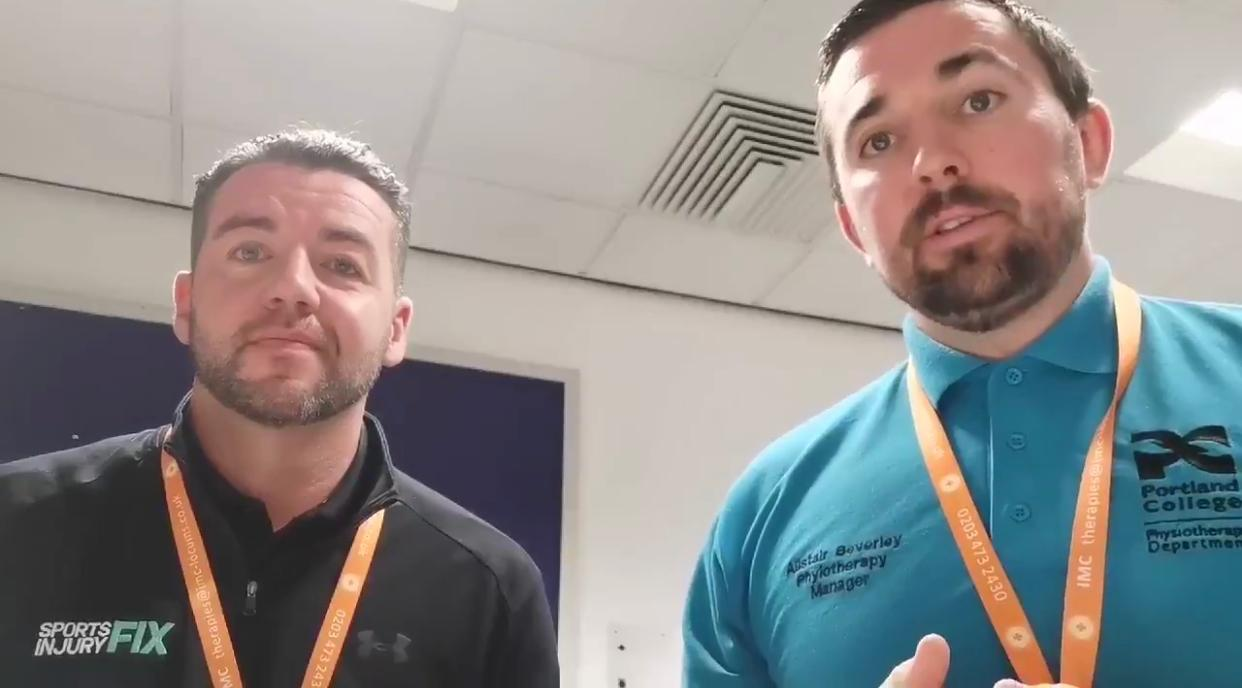 Finally, it was a pleasure as always to catch up with our friends at BASRaT, Physique Management, Rehab My Patient, Juzo and Songbird, and of course, a massive thank you goes out to the organisers themselves.
We look forward to returning next year and hope to cross paths with many old and new colleagues in 2020.
Click here to read our other blogs.
More articles